On August, 20th ThingLink has released collaborative editing - a feature that allows multiple users to edit any media from a shared folder at the same time.
Whenever another user changes something in the media you are currently working on, you'll see a blue 'Refresh' button on the right-hand side: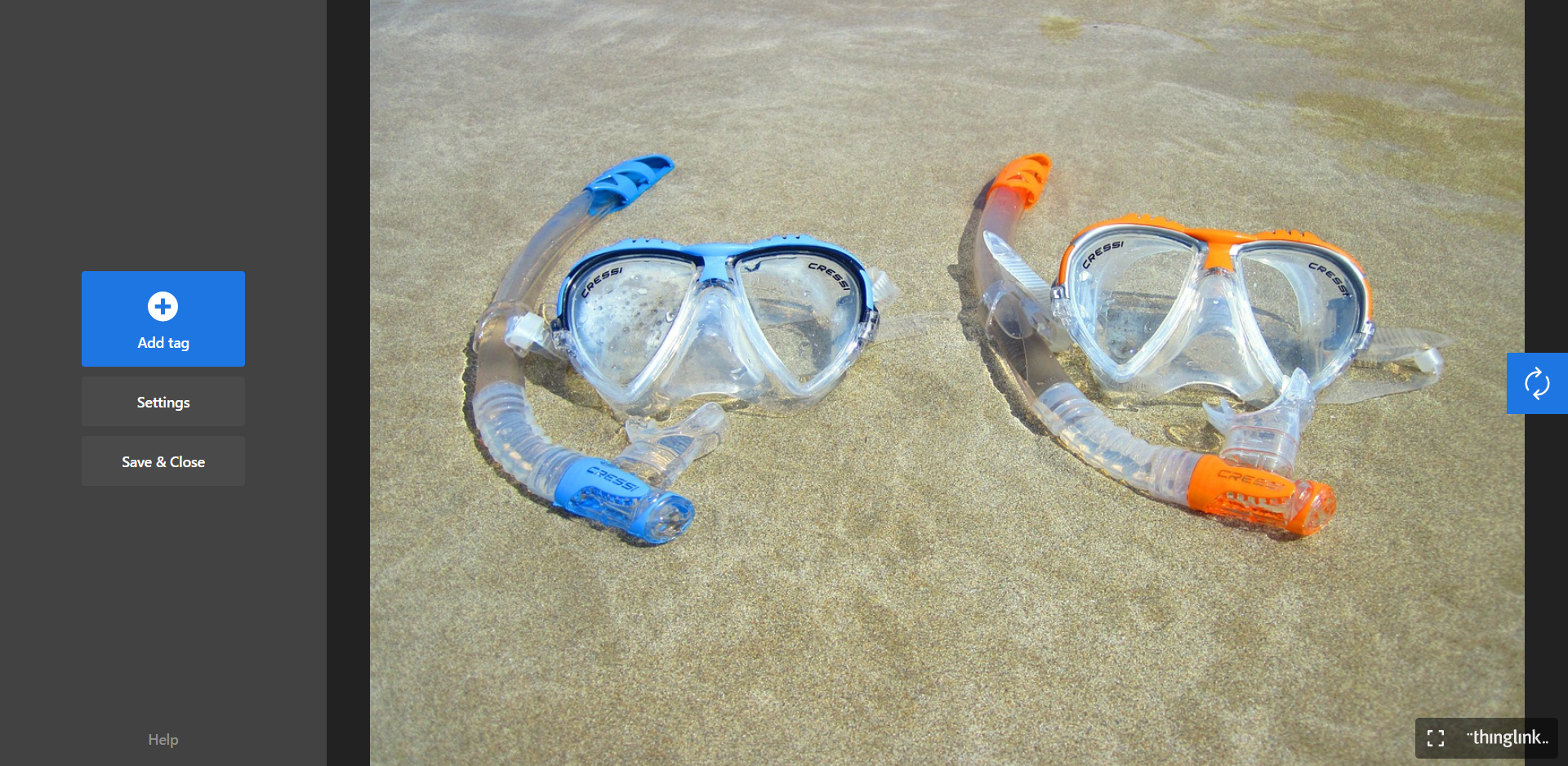 Clicking the button will update all tags and scene settings altered by the other user while keeping all changes made by you. If you and your colleague changed the same tag, the scene will keep the latest update.
This feature is available to all eLearning accounts as well as Premium Marketing & Editorial teams. If you have any feedback or questions regarding collaborative editing, please email support@thinglink.com or submit a tech support request.