If you are still uncertain about the new editor or want to convert your existing content, we've got you!
If you've already enabled the new editor in the Account Settings under the 'Interface settings' tab, whenever you edit an old image you will see the blue 'Convert now' button on the left side: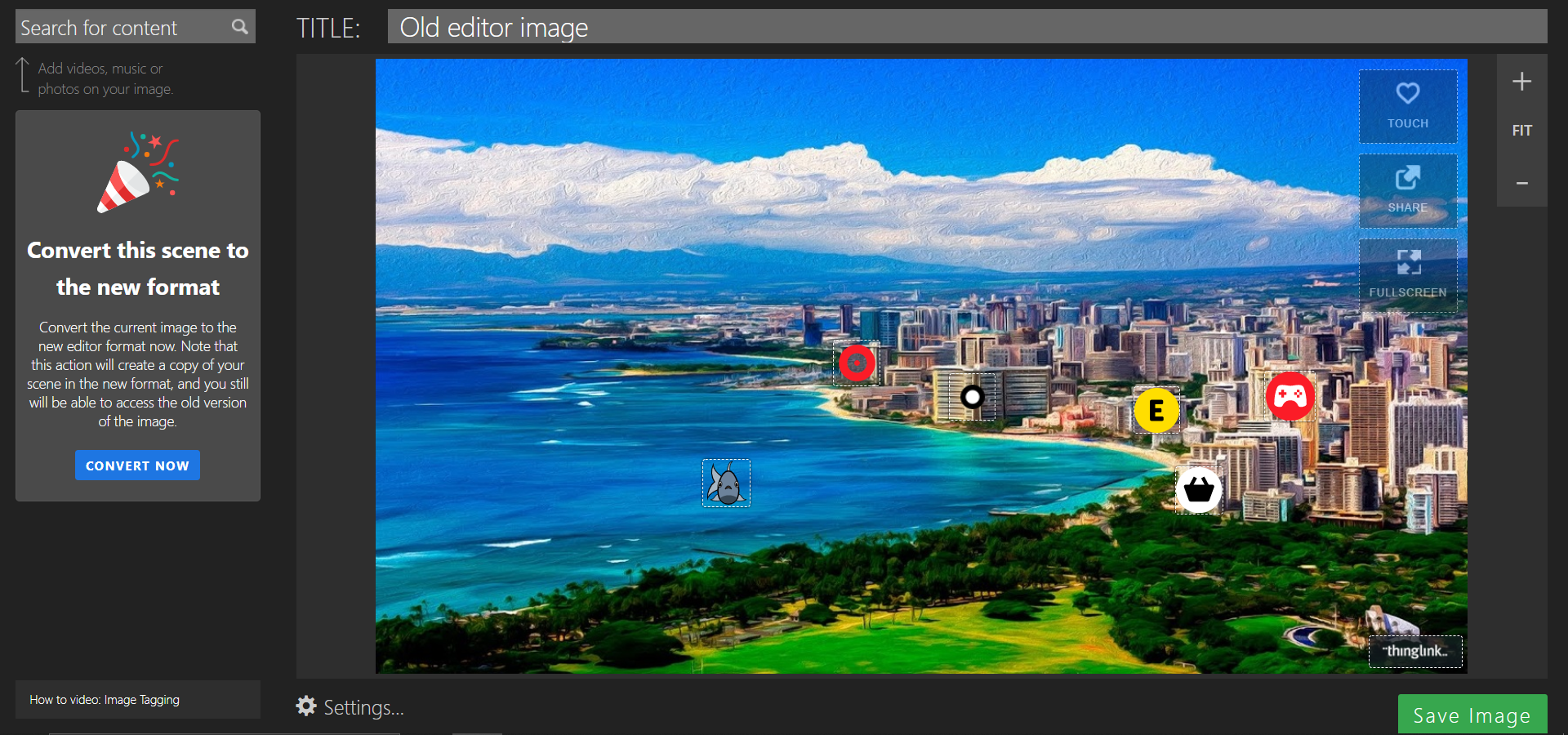 Clicking said button will create a clone of the image, converting it and all tags inside it to the new editor while leaving the original image unaffected. You'll be automatically redirected to the editor mode for the clone: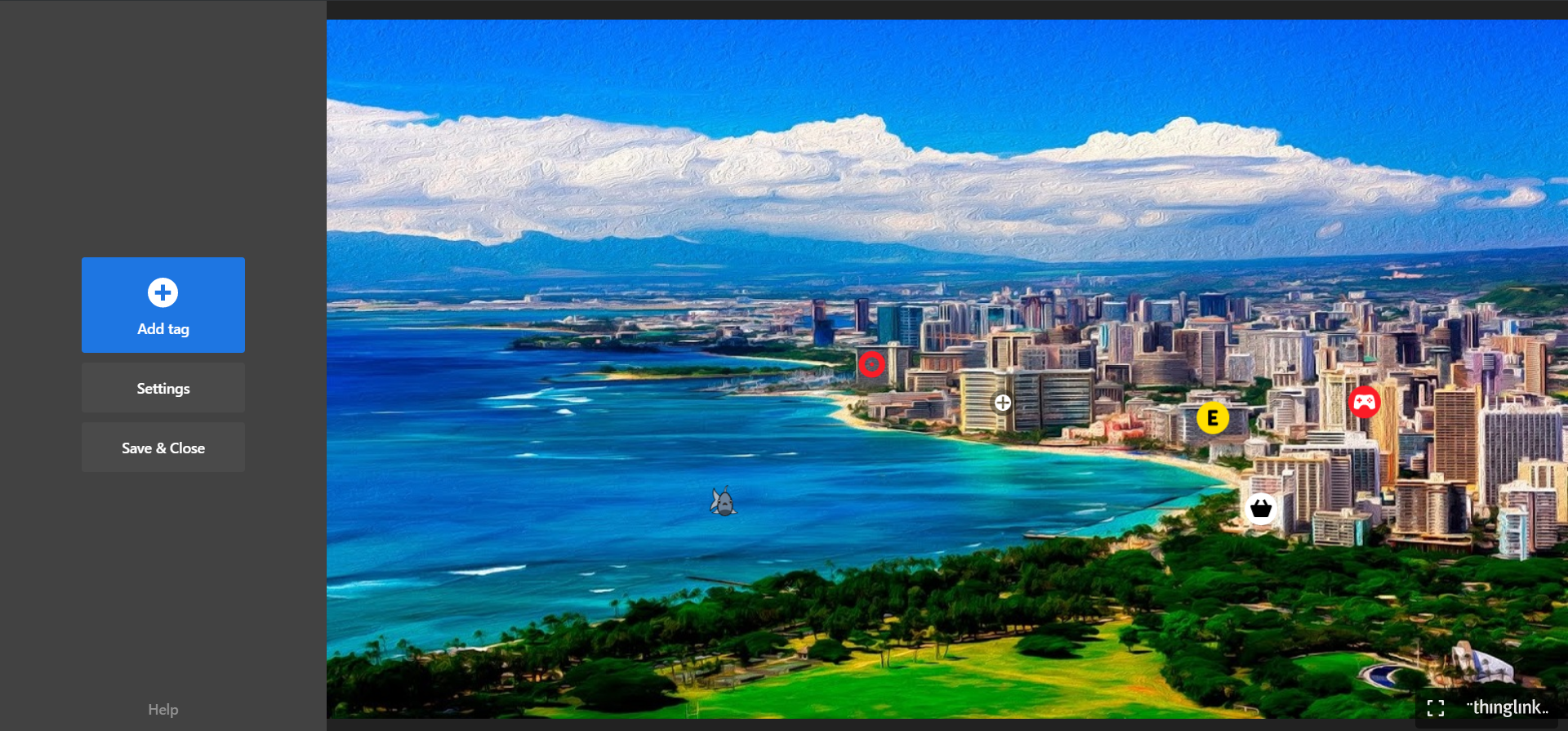 Please note that some tags will look different in the new editor.
At the moment, the option is available for 2D images only.
If you have any feedback or questions about this feature or the new editor, please leave a message for our tech support!