On June, 20th 2019 ThingLink has integrated Microsoft's Immersive Reader, which means all text descriptions, lessons, virtual tours, infographics, and videos created with ThingLink's new editor now come with an integrated reading tool and automatic language translation capability.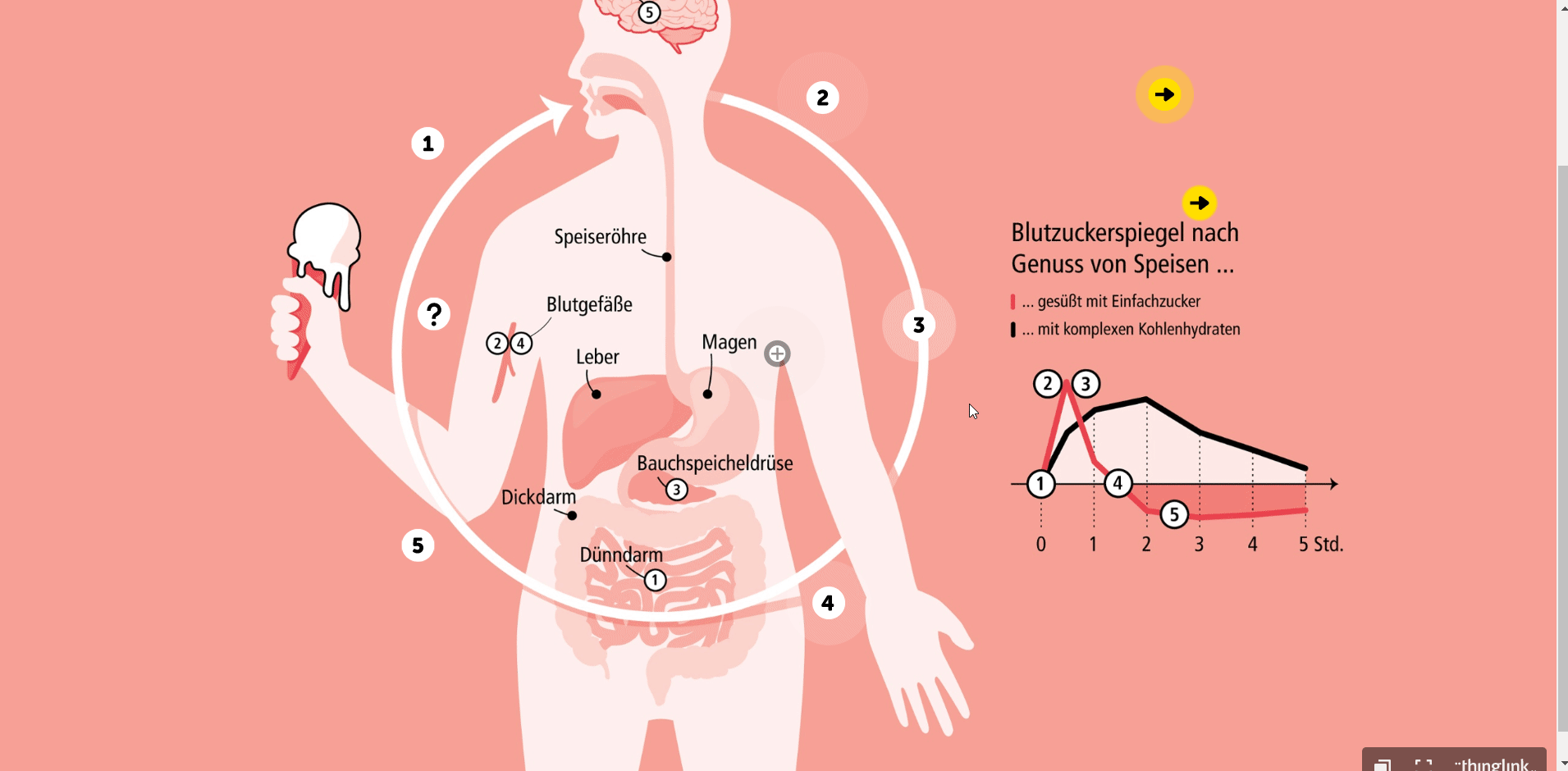 The immersive reader icon appears automatically next to all 'Image & text' tags. At the moment, Immersive Reader can read aloud & translate all text from the 'Description' field.
The immersive reader icon cannot be removed from your tags.