Check this article for different professional development resources available to teachers.
We'll be adding more links as more resources become available. In the meantime, don't hesitate to contact us at education@thinglink.com if you have any questions.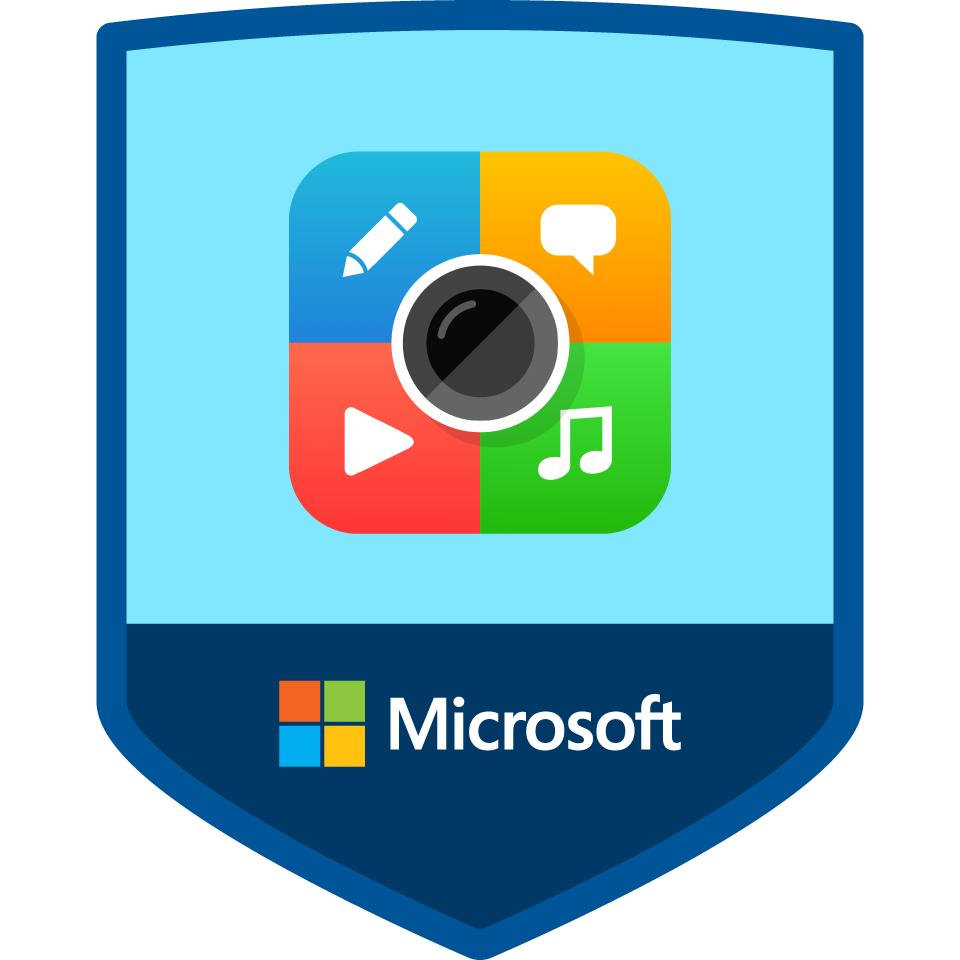 In this course, you'll learn the basics of using ThingLink as a teacher and create your first interactive learning materials. The course contains 8 simple modules and complementary videos.
Enroll here.
Check our official YouTube channel for additional guides, interviews with other educators and webinar recordings.
Our Facebook group is a great place to connect with other educators, share your work or get the latest news from our Education team.