To embed any ThingLink content into your Medium story, simply copy the link to the scene, paste it into the story editor and hit enter: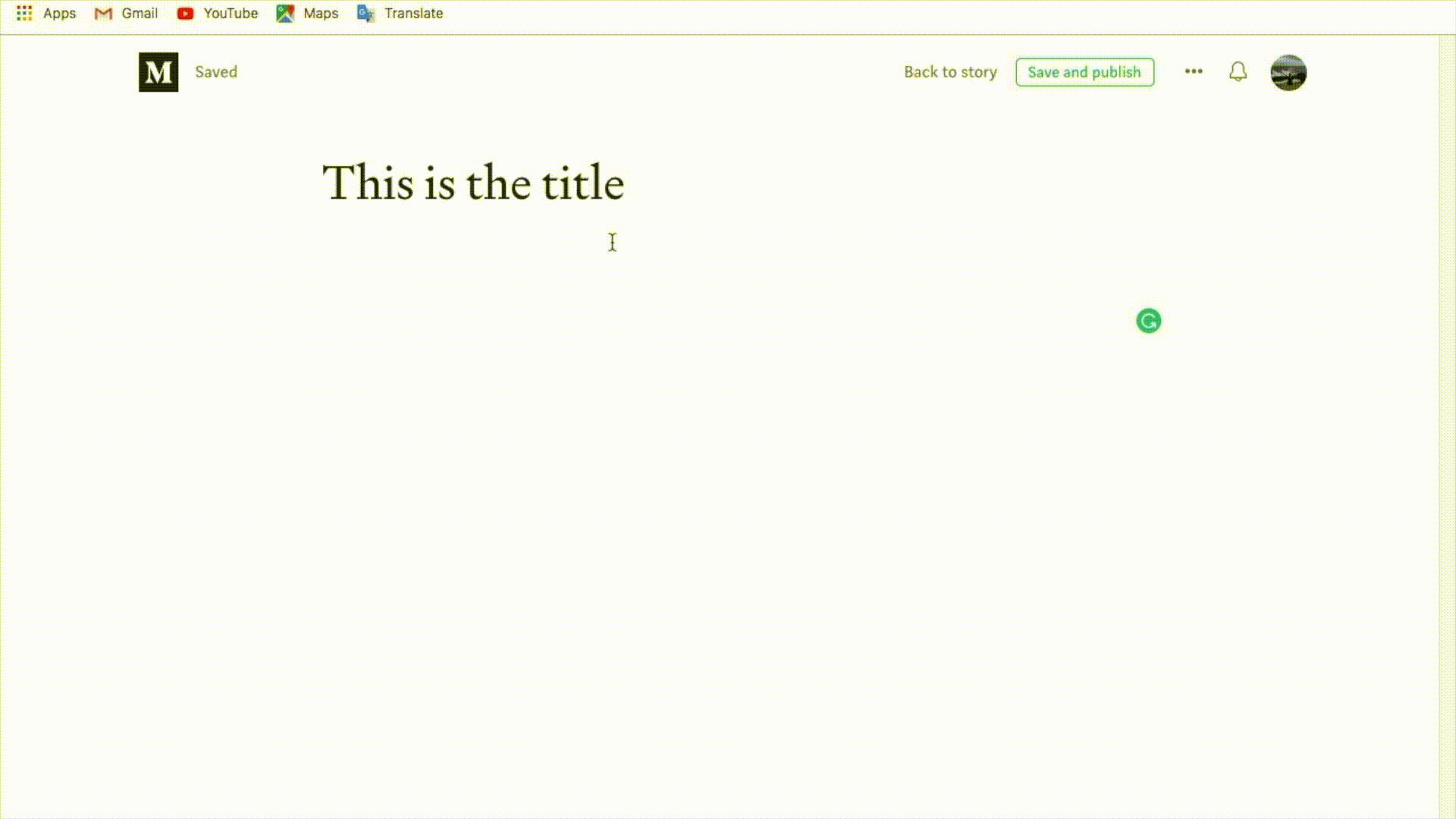 You can change the image placement to change the embed's size. Please note that you cannot embed the content from the old editor, and the content's visibility setting must be set to 'Public' or 'Unlisted'.
Check out this post to see how each type of ThingLink media looks on Medium and this story by our CEO & founder Ulla for an example of practical implementation.