Note: Google Street View app is no longer available for download and will be deprecated in March 2023. If you have the app installed, you can continue to use it. We will share further instructions once we find a good replacement.
360 cameras allow you to take high-quality images for your school, business or marketing project. However, if you do not have the funding for such equipment or just want to try out 360 images, you can use the free Google Street View app on your phone.
Taking 360 photos with Street View
Please see this Google Support article.
Before saving the photo, make sure that the 'Done'/tick button is green: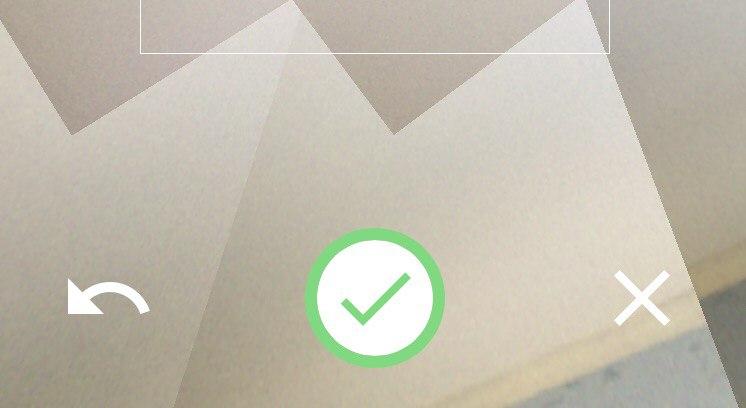 If the tick button is orange, you've taken an incomplete 360 image which won't be compatible with ThingLink. The orange line around the button is the progress bar.

Exporting photos from Street View to ThingLink
Please note that the steps below work exclusively with the photos tied to your Google account. At the moment, it is impossible to export a high-resolution image from Google Street View unless you are the author of said image.
If you already have a photo you want to use with ThingLink, follow the steps below.
Open the 'Private' tab
Select a photo you'd like to publish
Tap the 'Share' button
Tap the 'Share privately' option
Select preferred sharing option
Upload the image to ThingLink
While there are many sharing options, we recommend making sure that the image exports in the highest quality. One of the easier ways to achieve this is using email & selecting the 'Actual Size'.
Examples taken with GSV
Possible issues
If you are getting an error when trying to upload your photo to ThingLink, please make sure that:
1. The aspect ratio (the ratio between the image's width and height) is exactly 2:1. If it's not, it is highly likely that you have captured an incomplete 360 image as described above.
2. The image resolution does not exceed the maximum allowed limit of 8192 x 4096 pixels. Newer smartphones may produce higher-resolution images.
You can resize your image in most image editors, including Paint, GIMP and others. Make sure that you do not change the aspect ratio when resizing your image.
Check out the images attached to this article (below) to understand what your 360 photo should look like as a flat image.