If your organization uses Microsoft's products, ThingLink has a number of integrations designed to improve your experience. This article is a hub for all available integrations - check out the links below to learn more about each of them.
Sharing integrations:
Other integrations:
Microsoft Azure Active Directory Single Sign-on (SSO)
If you are using Azure Active Directory, you can enable the Microsoft SSO option. Once enabled, all members of your Active Directory will automatically join your ThingLink organization when signing in with their Microsoft account. For educational institutions, we'll also automatically differentiate between student and teacher accounts.
Learn more about the integration here.
Availability:
Educational accounts: School & District plan
eLearning accounts: all paid eLearning plans
Embed your ThingLinks in PowerPoint
You can embed ThingLinks in Microsoft PowerPoint presentations using the ThingLink Add-In: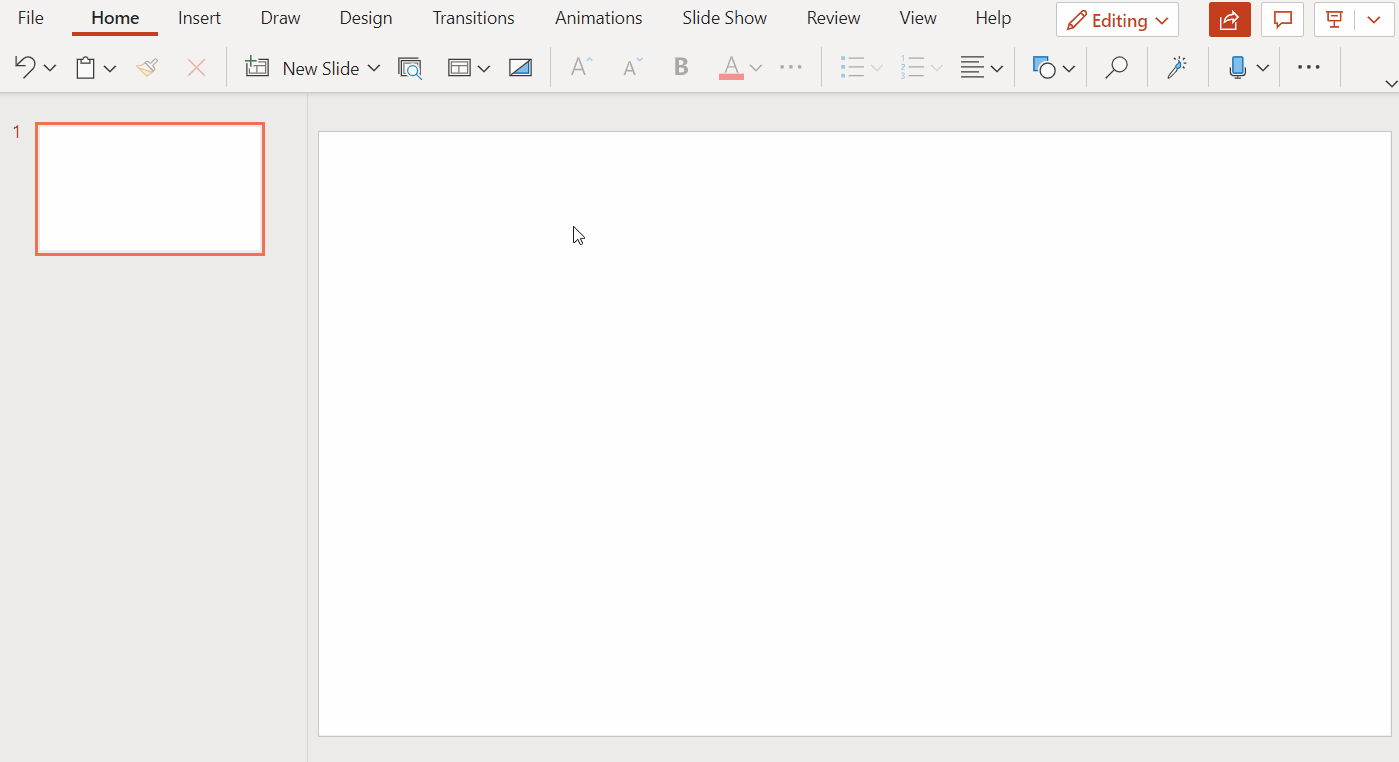 This will work with both the desktop PowerPoint app and the web version. However, your viewers will need an internet connection to view ThingLinks.
See this article for more information.
Embed ThingLinks in OneNote
Your ThingLink content stays interactive when you add it to OneNote. Simply copy the share link, paste it into OneNote on a separate line, and hit enter - or learn more here.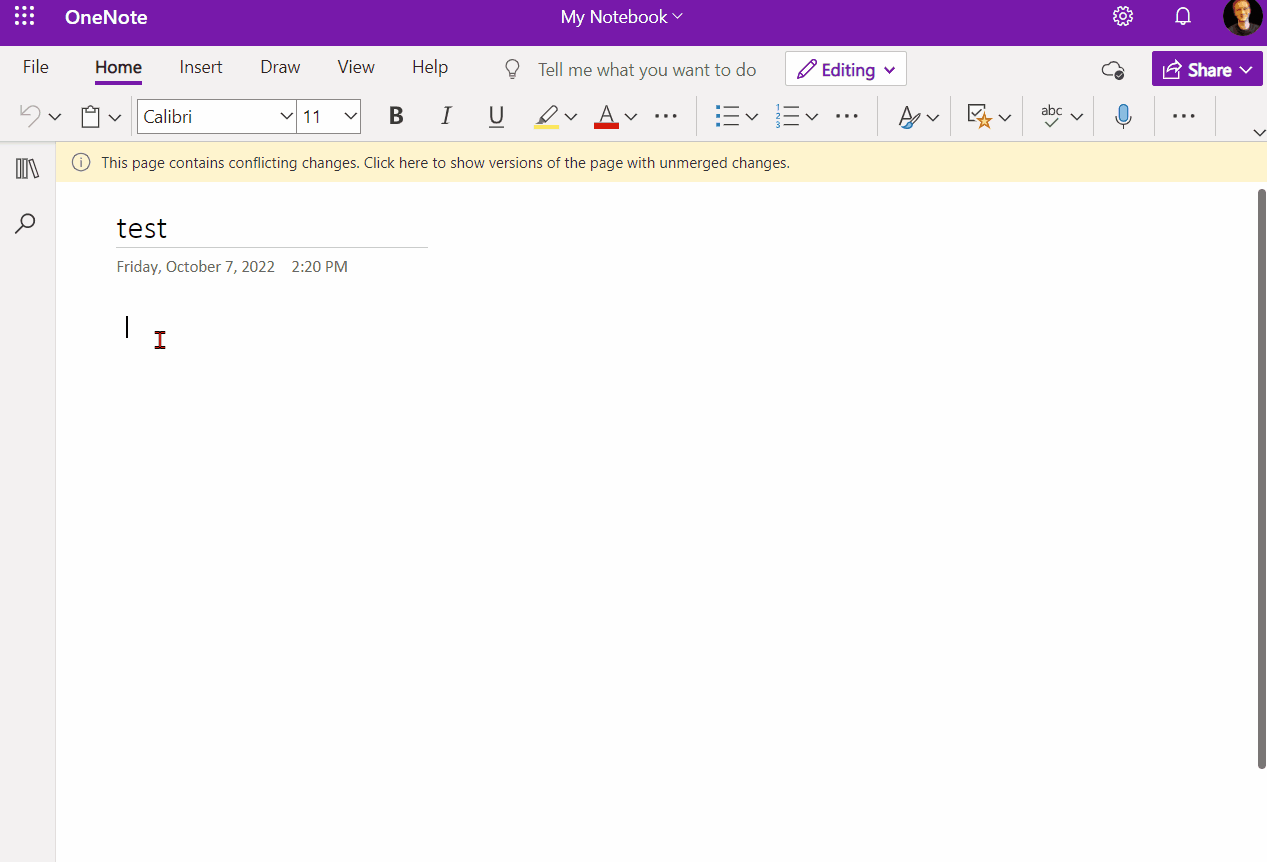 Embed your Thinglinks in SharePoint
You can easily embed ThingLink content in SharePoint using the default embed code. Learn more here.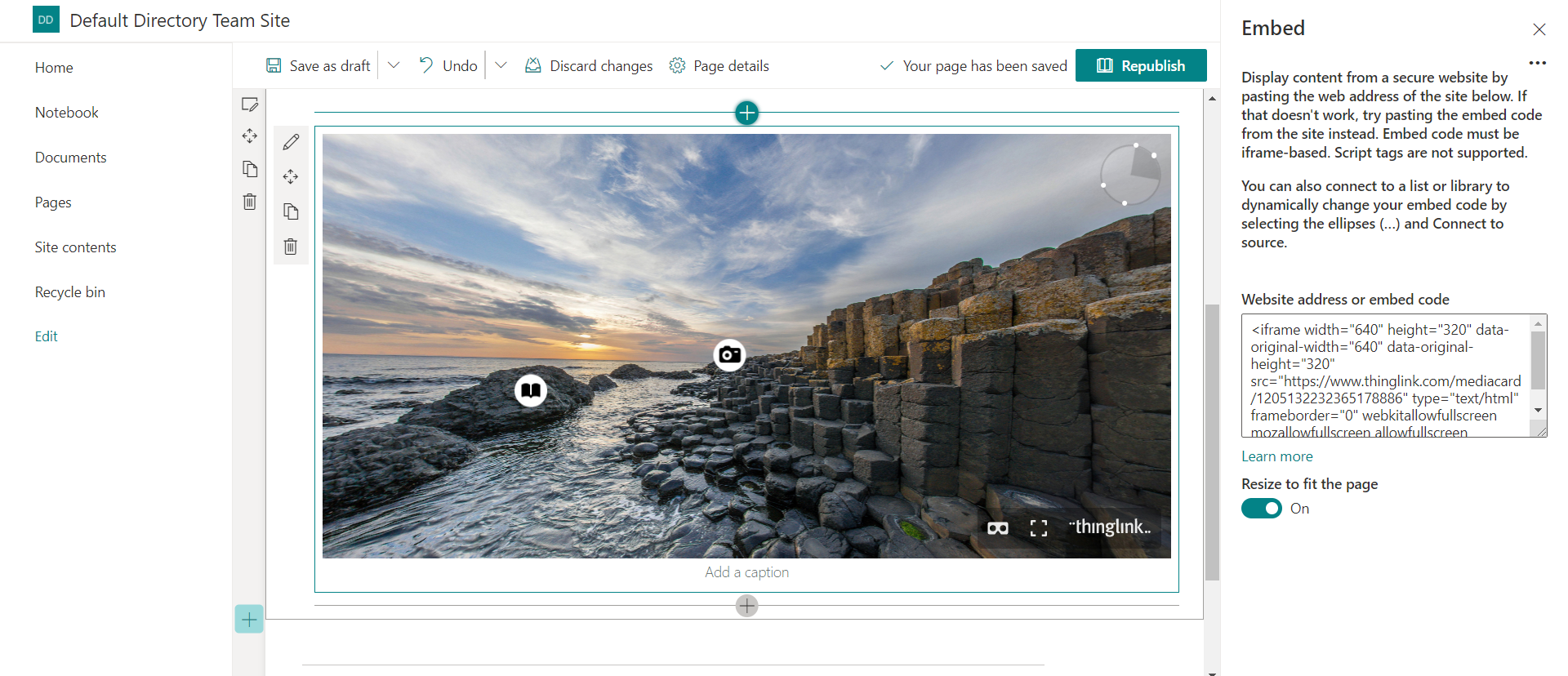 Use ThingLink inside Microsoft Teams
ThingLink has a special app that allows you to use our service without leaving the Teams environment - you can even keep your ThingLinks interactive inside Teams chats. Learn more here.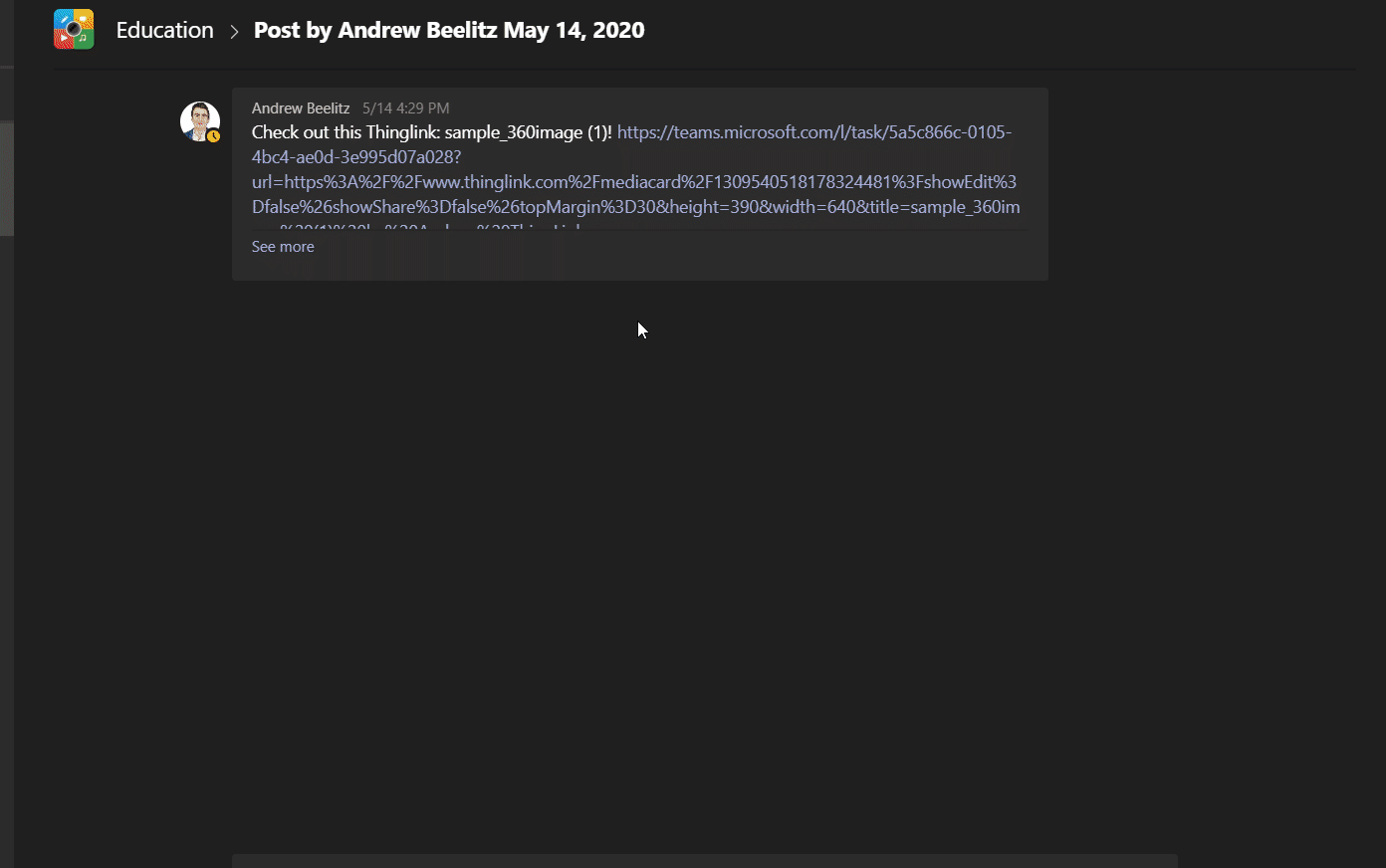 Availability: the ThingLink Teams app is available to everyone. However, the functionality may vary depending on your account type and subscription plan.
Immersive Reader integration
You can use the Immersive Reader integration to read aloud any text in your hotspots or scenarios - simply click the Immersive Reader button and click play. The integration can also translate the text into a number of languages, change text styling and highlight different parts of speech. Learn more about the integration here.