If your organization uses Microsoft's products, ThingLink has a number of integrations designed to improve your experience. This article is a hub for all available integrations - check out the links to learn more about each of them.
Microsoft Single Sign-on (SSO)
If you are using Office 365 or Azure Active Directory, you can enable Microsoft SSO option. Once enabled, all members of your Office tenancy will automatically join your ThingLink organization when signing in with Microsoft. For educational institutions, we'll also automatically differentiate between student and teacher accounts.
Learn more about the integration here.
Availability:
Educational accounts: School & District plan
eLearning accounts: all paid eLearning plans
Use ThingLink inside Microsoft Teams
ThingLink has a special app that allows you to use our service without leaving the Teams environment - you can even keep your ThingLinks interactive inside Teams chats. Learn more here.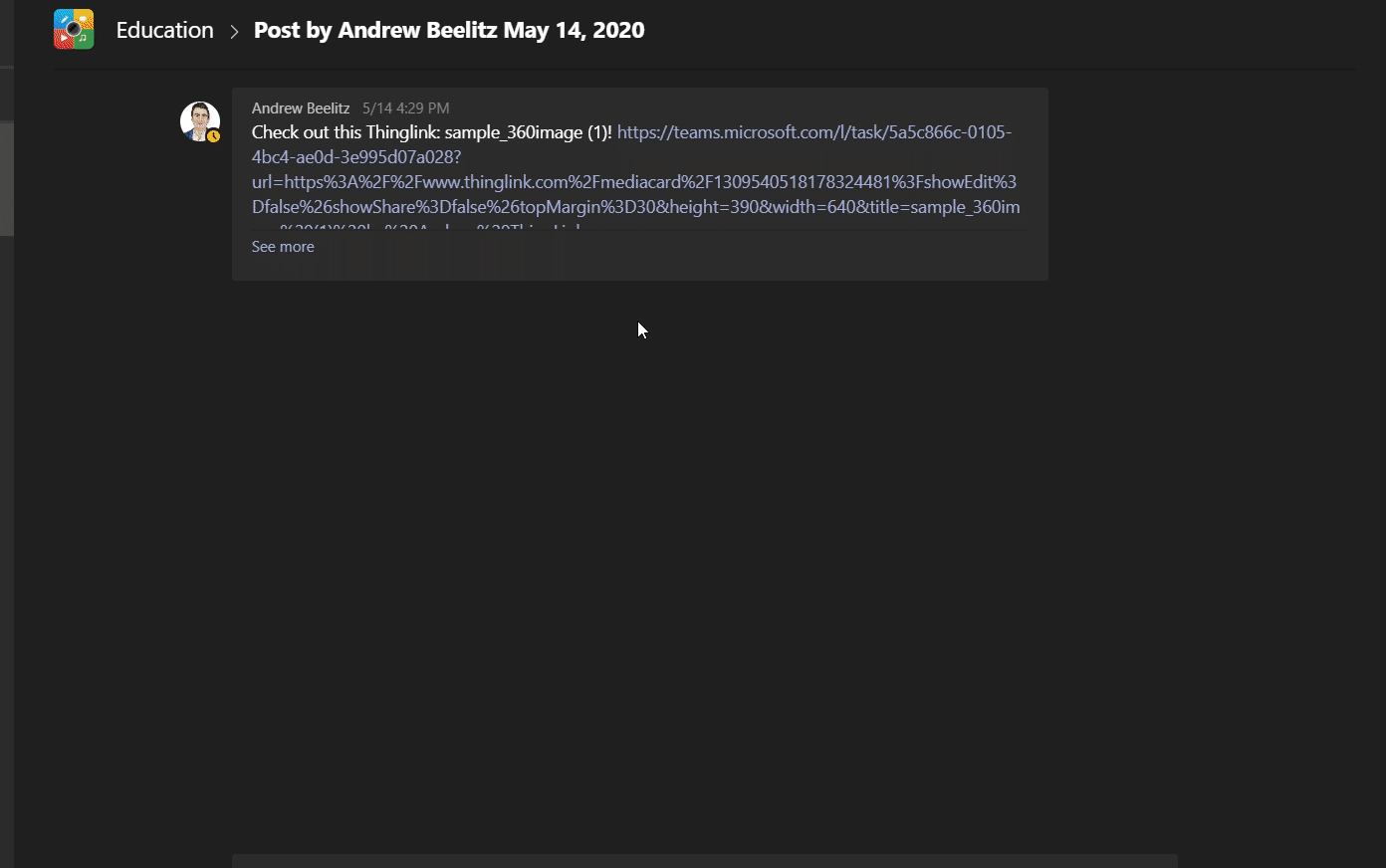 Availability: the ThingLink Teams app is available to everyone. However, the functionality may vary depending on your account type and subscription plan.
Embed your ThingLinks in PowerPoint
You can embed ThingLinks in Microsoft PowerPoint presentations using the ThingLink Add-In: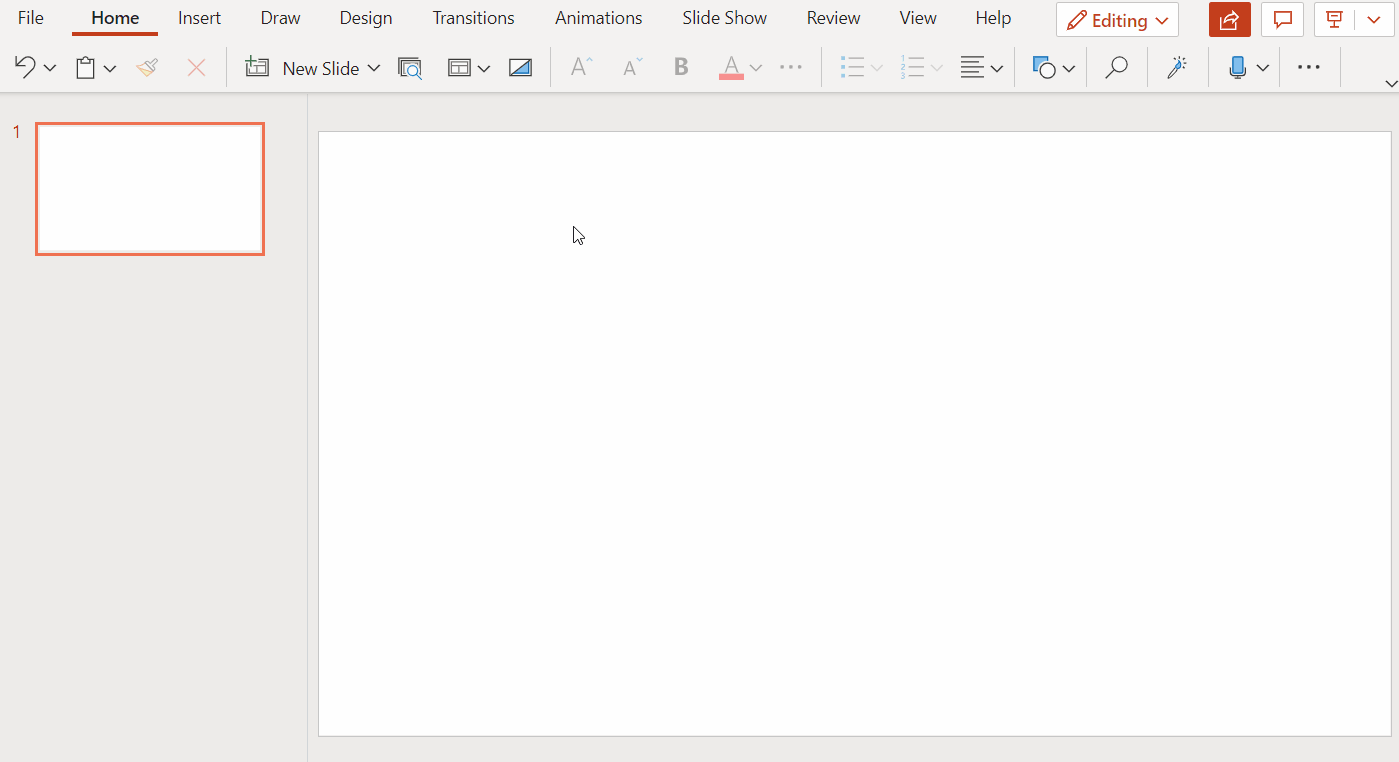 This will work with both the desktop PowerPoint app and the web version. However, your viewers will need an internet connection to view ThingLinks.
See this article for more information.
Host your ThingLink content on your own Azure storage
If you wish to have more control over your data, you can choose to host most of your organization's ThingLink data on your own Azure storage. Please see this article for detailed information.
Availability: this feature is an add-on for School & District and eLearning plans. If you are interested, please reach out to your ThingLink point of contact or submit a support request.
Embed Microsoft tools into your ThingLinks
Many Microsoft tools can be embedded into your ThingLinks using the embed code. This includes Notes, PowerPoint presentations, Word and Excel documents, Flipgrid videos and more. Access to these embeds may be restricted based on the file access settings.
Note that the viewer must be signed into their Microsoft account in order to view the embedded content from Word or PowerPoint.
You can learn how to get the embed code for these and other tools here.
Embed your Thinglinks in SharePoint
You can easily embed ThingLink content in SharePoint using the default embed code. Learn more here.