On November 17th, 2020 we've released an update that allows you to add simple questions to your tour tags. The viewer has to answer the question before they can proceed. Here's an example: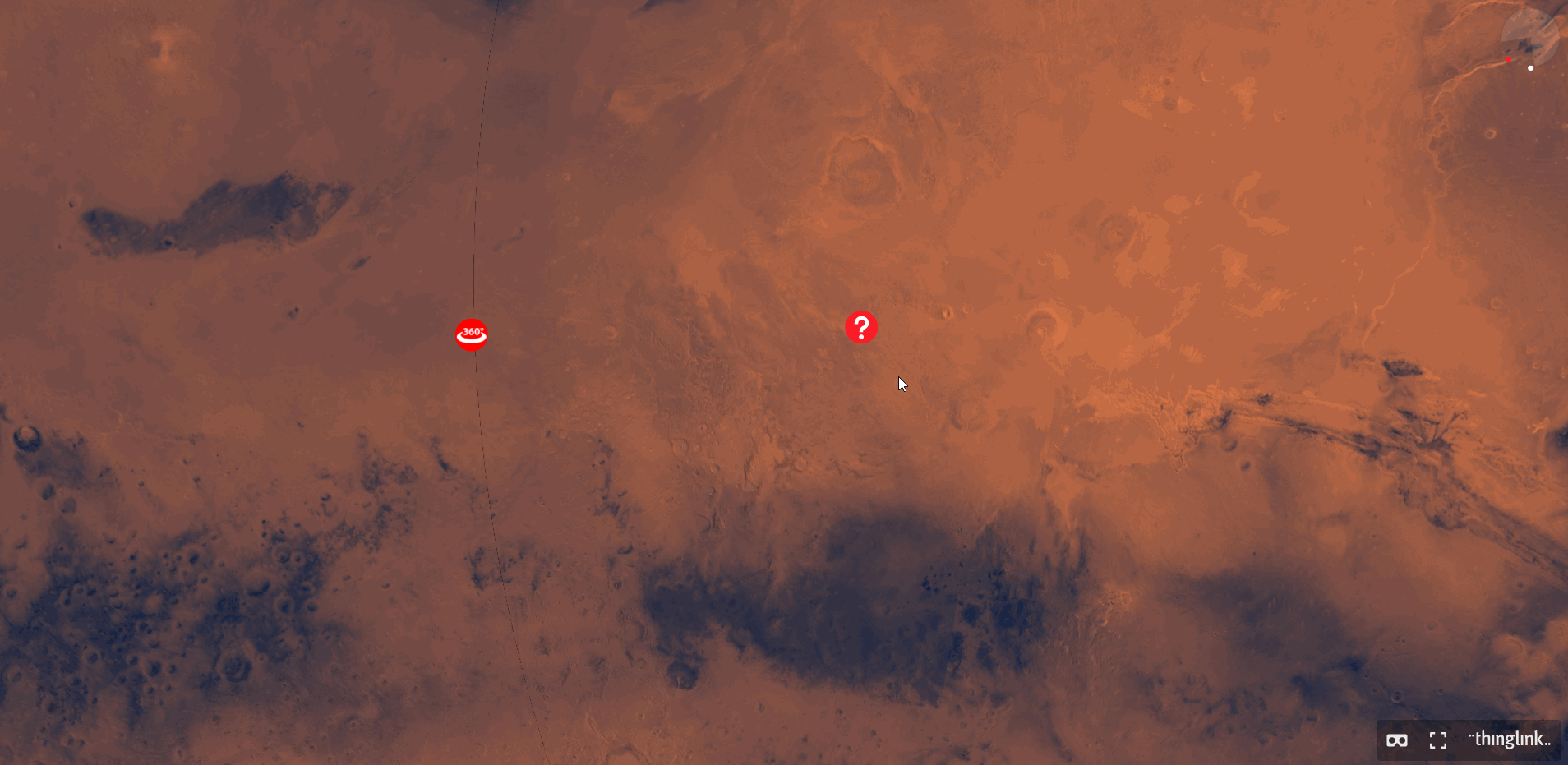 This feature can be used to create escape rooms or simply check whether your learners have read the other tags in the scene.
How to use this feature
Create a tour tag.
Toggle the 'Conditional transition' option.
Fill out the 'Question' and 'Correct answers' fields. If you wish to enter multiple correct answers, use a comma to separate them. The answers are not case-sensitive and there's no character limit.
This feature has to be enabled for each individual tag, so you can combine 'locked' & normal tour tags within one project.
Note that enabling this feature for any tour tag will remove the tour list (the 'Related' cards button in the bottom-right corner) for the whole experience.
Does this feature work in VR?
No, this feature is not supported in the VR mode. The viewer will be able to use the tour tags without answering the question.
Can I create multiple-choice questions?
No, at the moment the feature is limited to text questions only.
Are the answers case-sensitive?
No. 'Curiosity', 'curiosity' and 'cURiOsITy' will be treated as the same answer.
Is there a length limit?
No. However, we highly recommend using short questions & answers.
Are the answers stored?
No, the form simply checks if the viewer knows the answer or not. If the viewer restarts the experience or goes to another scene in the tour, they'll have to answer the question again.